2020
Celebrating 55 Years!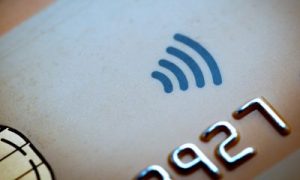 2020
Added new equipment to increase DI capacity and efficiency – Increase EMV capacity by 175%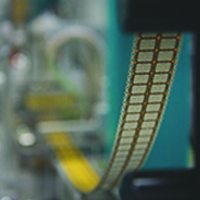 2019
Added EMV Capacity to meet increase demand from US customers – Increase capabilities and capacity in Perso department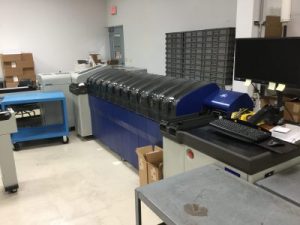 2018
Remodel Personalization department, added square footage and additional equipment, an increase of 225% – Added equipment to address growing demand for DI
2017
Expanding capacity and capabilities by adding a new 7 color press. This press allowing us to make smaller runs more efficiently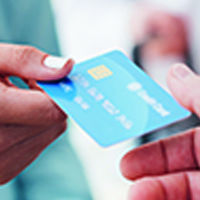 2016
Increased Overall Capacity of Card Personalization and added EMV Personalization, Laser Engraving, and PIN Generation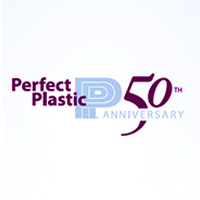 2015
PPP celebrates 50 years. When Perfect Plastic Printing opened in 1965, it occupied a single "bay" of an industrial park in Addison, Illinois. Equipment included one Miehle 29-inch sheet fed offset press and a single laminator. There were four full-time and two part-time employees.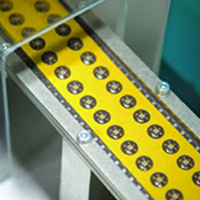 2012
PPP renews strategic collaboration with Safran Morpho to meet increased demand for EMV Smartcards in the US market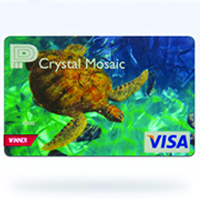 2011
Perfect Element – Winner PII Premier Print Awards Visa Heavy Card. Crystal Mosaic – Winner Pewter Award – Printing Impressions Gold Ink Award Citi Prepaid Visa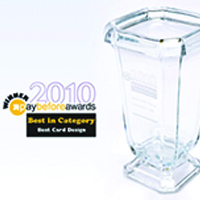 2010
Perfect Textile – Winner Specialty Ink / Coatings PII Pinnacle Print Awards. Crystal Mosaic – Winner Best Card Design – Paybefore Awards Prepaid Solutions Capcom prepaid Visa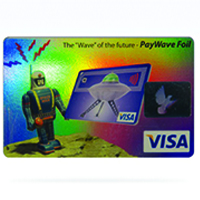 2009
Introduces Contactless Foil Visa card
2008
PPP offers secure card personalization.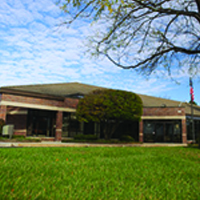 2007
Perfect Plastic Printing increases production capacity by expanding the PPP campus.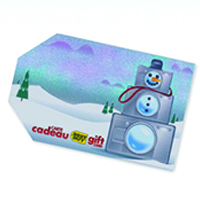 2006
PPP wins international recognition at the ICMA Expo in Greece with the Discover Fabric Card, the Best Buy Colorshift Snowman and the Nordstrom Full Face Foil Holographic cards.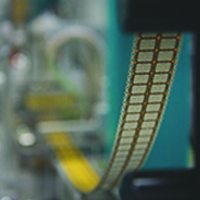 2002
100% Smart Card capability is achieved at PPP through a strategic collaboration with Orga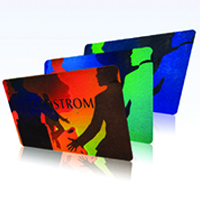 2000
PPP is at the forefront of card technology with the first fully functional clear secure card, full-face hologram card, and the use of bar code technology in the manufacturing process.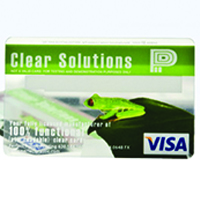 1999
PPP installs the first Digital UV press in the industry.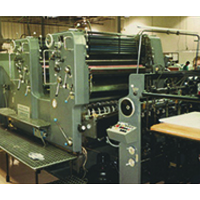 1991
PPP meets the increased demand for four-color printing by acquiring its first multi-color press.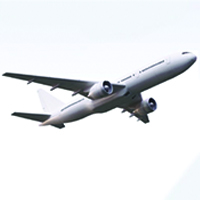 1989
Citibank makes a deal with American Airlines to give consumers reward points, starting a new era for the industry.
1986
New state-of-the-art facility is completed in St. Charles, IL.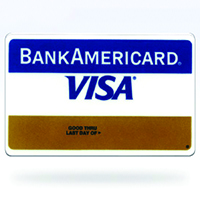 1976
BankAmericard officially becomes known as Visa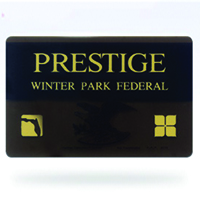 1974
The first clear bank card is produced by PPP.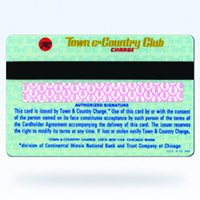 1969
PPP begins mag stripe card manufacturing.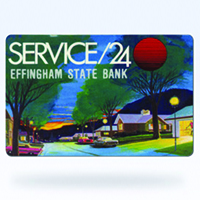 1968
Full bleed printing is perfected by PPP for plastic cards.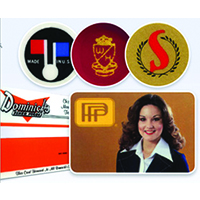 1966
PPP stamps its first signature panel.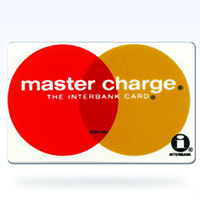 1966
A group of bankers creates a member-owned association that later became MasterCard.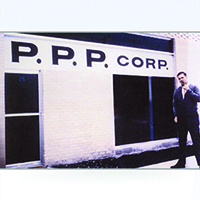 1965
Perfect Plastic Printing becomes incorporated.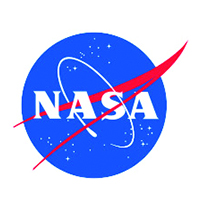 1958
Nasa is founded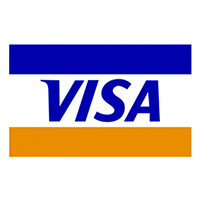 1958
Visa gets its start as a bank-issued card, although it is called BankAmericard, named after Bank of America.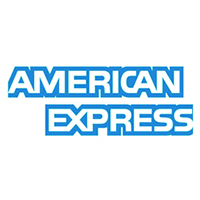 1958
American Express issues its first charge card. Within five years, more than 1 million cards are in use at approximately 85,000 establishments within and outside the United States.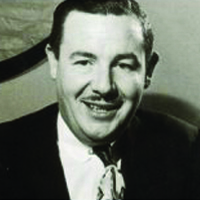 1946
John Biggins Invents the first credit card for the Flatbush National Bank of Brooklyn in New York. His "Charge- It" program worked between bank customers and local merchants.