Perfect Plastic Printing: Delivering During Challenging times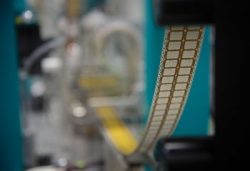 No one knows FinTech better than PPP.
We were at the forefront of the FinTech boom and have helped some of the largest FinTech companies grow from start-ups to billion-dollar financial powerhouses.
Many FinTech companies are struggling due to the global semiconductor shortage that has caused worldwide delays in production of the chips that are used in payment card manufacturing. Additionally, many manufacturers are struggling to attract and maintain their labor force. This has caused long delays and card shortages worldwide.
During these unprecedented times, Perfect Plastic Printing has been able to exceed our client's expectation and produce a wide variety of contactless and specialized boutique cards that have led to our continued growth.
Perfect Plastic Printing recently completed a multimillion-dollar expansion in St. Charles, IL. The expansion added additional storage and more than doubled our production capacity during a time when our clients needed us the most.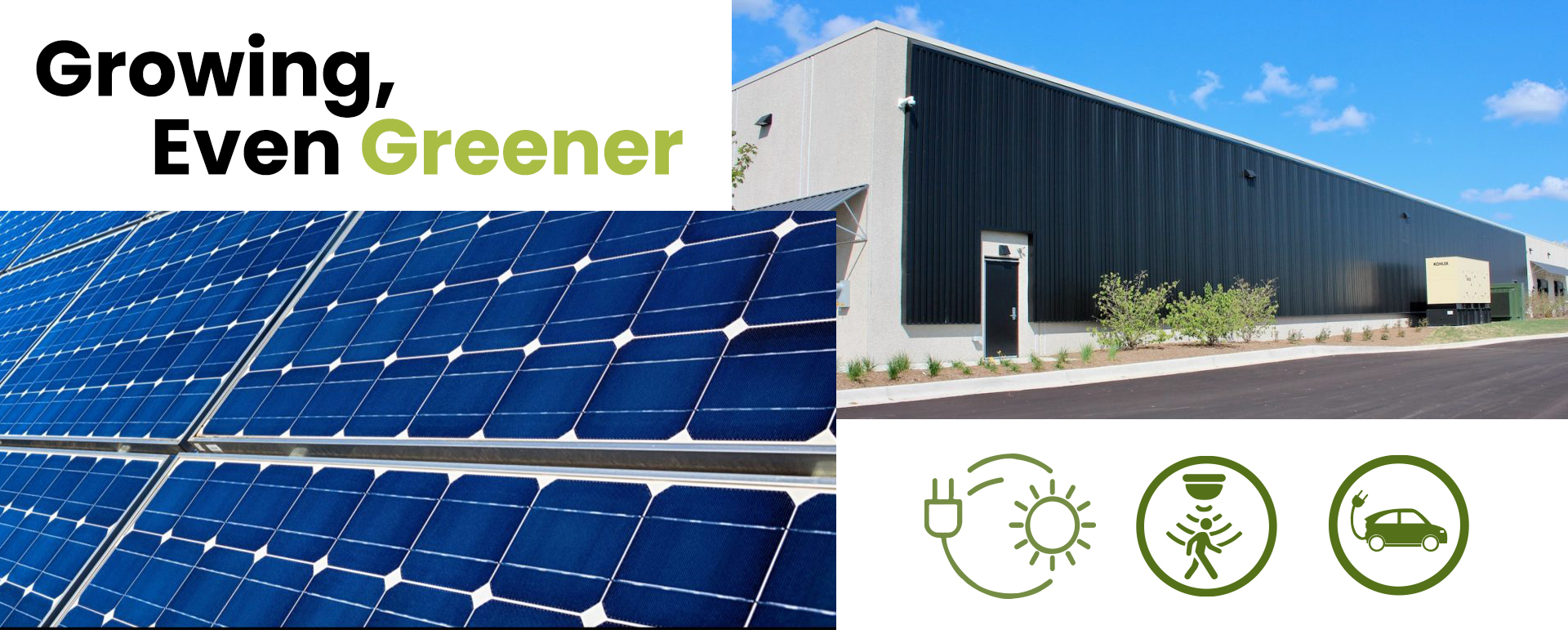 The expansion utilized a wide variety of renewable energy technologies including an 800 KW Solar Panel Array that generates 1,000,000 KWh of electricity; enough energy to power 1200 homes, as well as a SolarWall heating system that displaces up to 50% of heating fuel consumption & corresponding GHG emissions.
Our commitment to the environment incorporates every aspect of our production including but not limited to…
Solvent emission reduction
Sheet and card scrap reduction
Scrap plastic shredding and recycling
Recycling packaging materials
Scrap metal recycling
Additional facilities energy savings initiatives
After over 55 years in the financial payment industry, we know what's important to our clients and how to deliver on our promises; even during challenging times. Our growth and increased capacity allow Perfect Plastic Printing to widen the gap between us and our competitors and it helps our customers to do the same.
Contact us to see how we can help with your next project.