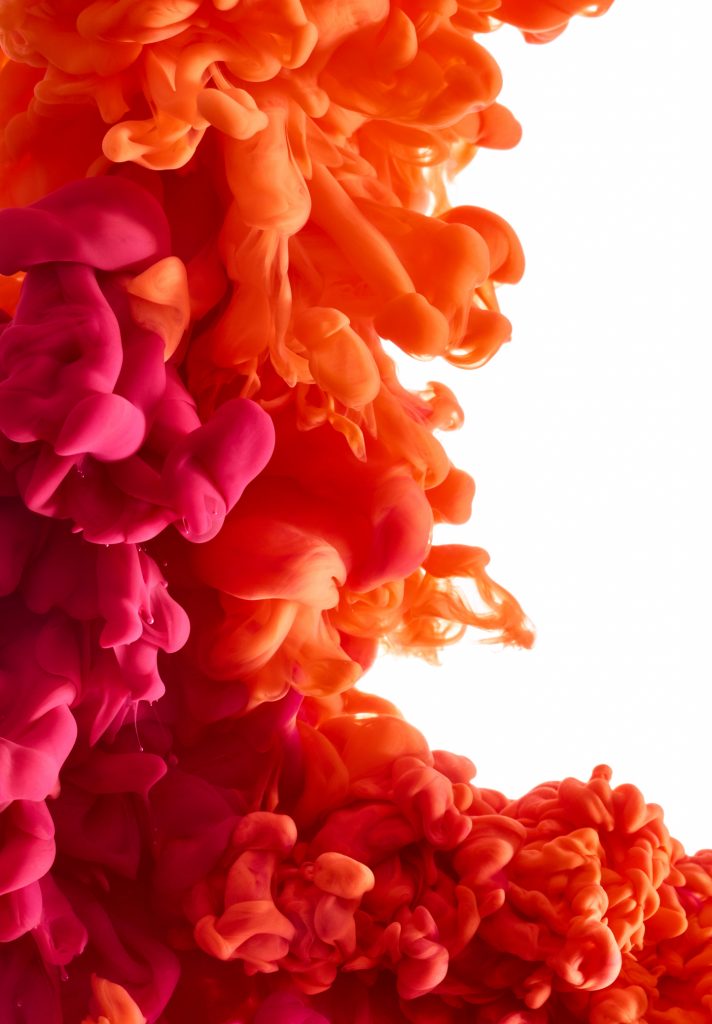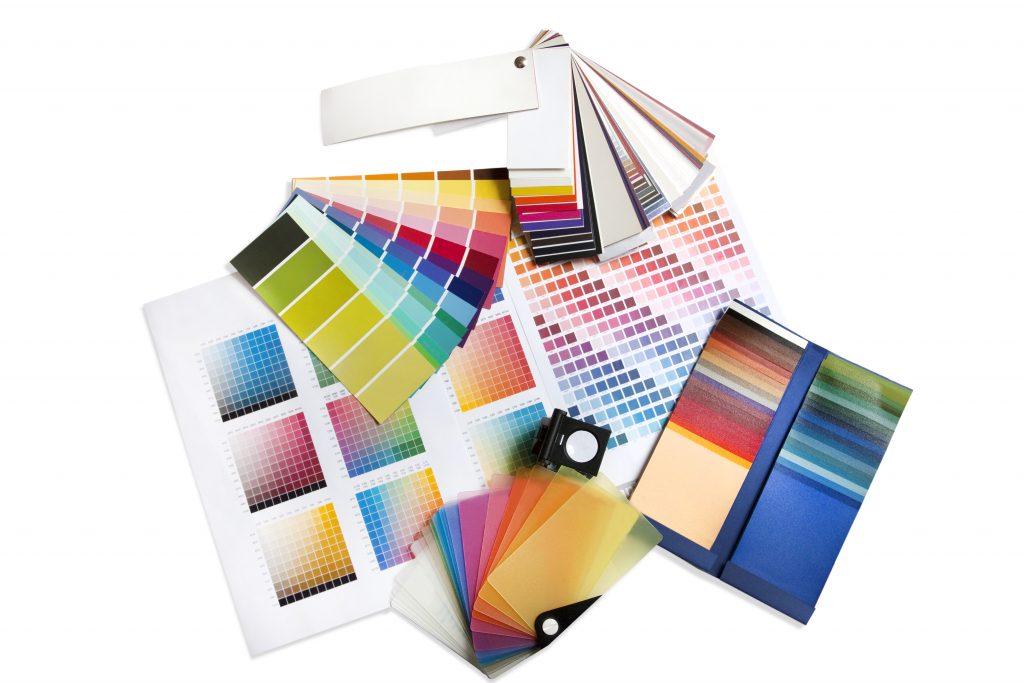 Credit Card Design Services
Our graphic design professionals will work with you to design your custom card. If you have an idea of what you might want your card to look like, we offer credit card design services that turn your vision into a reality.
Whether you are issuing a credit, debit, prepaid or gift cards, it is imperative that your card product portray creativity, quality, and professionalism. Your card design will give your customers a sense of how much attention is brought to your products and services.
Your card is competing with others to get customers attention. These customers regularly receive cards and are continuously contacted by competing financial institutions. The first goal of our design team is to make sure your credit card grabs your client's attention with a striking graphic design and garners top of wallet position!
With over 55 years of experience in the credit card manufacturing business, we know what works! Our array of credit card design services is just one of the ways that Perfect Plastic Printing provides exceptional services to our clients.
Technical Services
We work on site with top issuers to help make their credit card designs not only look great in a CR80 card, but also provide the most production friendly solution using the highest quality print and manufacturing equipment available.
Perfect Plastic provides on site approval of print production – this allows our team to work closely with our clients to create a credit card that will enhance the appearance of the brand while maintaining our high standards of quality.
Our services are also an excellent way for a start up to get their brand to market quickly. We have half a century of experience in card manufacturing and design and our team continues to assist all issuers large and small.