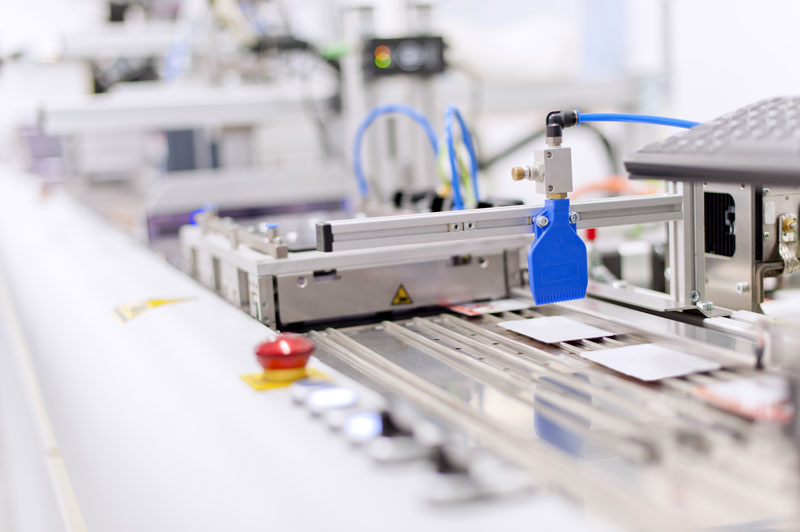 For manufacturing, personalization and fulfillment all under one roof, Perfect Plastic Printing is your one-stop shop. Managing high quality Visa®, MasterCard®, American Express® and Discover® programs, we offer a full line of turn-key services, including card manufacturing, personalization, bulk-packaging and full-service mail. We are dedicated to providing you with all the services you need to successfully compete in today's aggressive marketplace. Within our secure facility, we are certified for the production and fulfillment of Visa®, MasterCard®, Discover® and American Express® cards as well as prepaid cards and all store-branded retail and gift card programs.
Perfect Plastic offers outstanding customer service every step of the way. With our attention to details from start to finish we help take the burden out of card program management. From well established programs to prepaid startups, we have the team and the solutions to meet your needs.
Perfect Plastic Printing recently completed a multi-million dollar expansion in St. Charles, IL. The expansion added additional production, storage, and increased production capacity by 400% during a time when our clients needed us the most. This expansion has doubled our capacity for credit card personalization and fulfillment services.
The expansion utilized a a wide variety of eco-friendly technologies including a SolarWall heating system that displaces up to 50% of heating fuel consumption & Corresponding GHG emissions. Our commitment to the environment incorporates every aspect of our production including but not limited to…
SOLVENT EMISSIONS REDUCTION
SHEET AND CARD SCRAP REDUCTION.
SCRAP PLASTIC SHREDDING & RECYCLING
RECYCLED PACKAGING MATERIALS
SCRAP METAL RECYCLING
ADDITIONAL FACILITIES ENERGY SAVINGS INITIATIVES
Personalization and Fulfillment Services:
Our card personalization services include:
| | | |
| --- | --- | --- |
| Embossing | CVV Calculations | Card Packaging |
| Magnetic Strip Encoding | Laser Engraving | Full-service Mail |
| Flat Printing | EMV data preparation | |
| Drop on Demand Printing | Drop Shipment to Multiple Locations | |
Our credit card fulfillment capabilities include: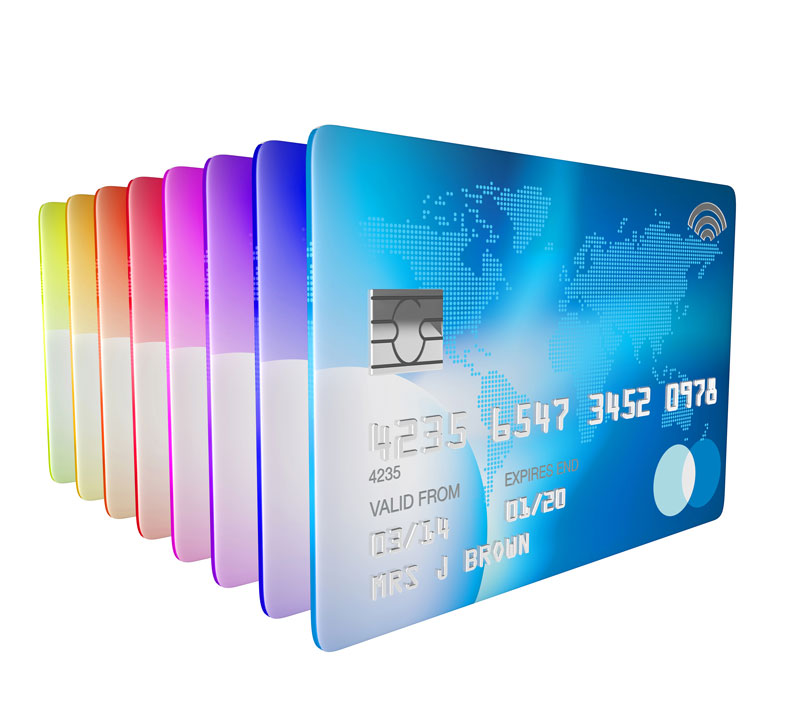 Full-service mail and full-service bulk
Personalized card affixed to carrier
Up to 11×17 printed simplex or duplex carriers
Insert up to 4 pieces including card carrier
Insert into envelope
Send via USPS First Class mail or Federal Express
Card Only
Emboss, Encode, Tipping and Activation Label
Cards bulk packed into sleeves and shipped
Partner Page
Real-time job/card status in production
Client material inventory status – activity and minimum stock levels
Shipping information
Configurable API's for Inventory, Job Status, and change requests