Metal Card Products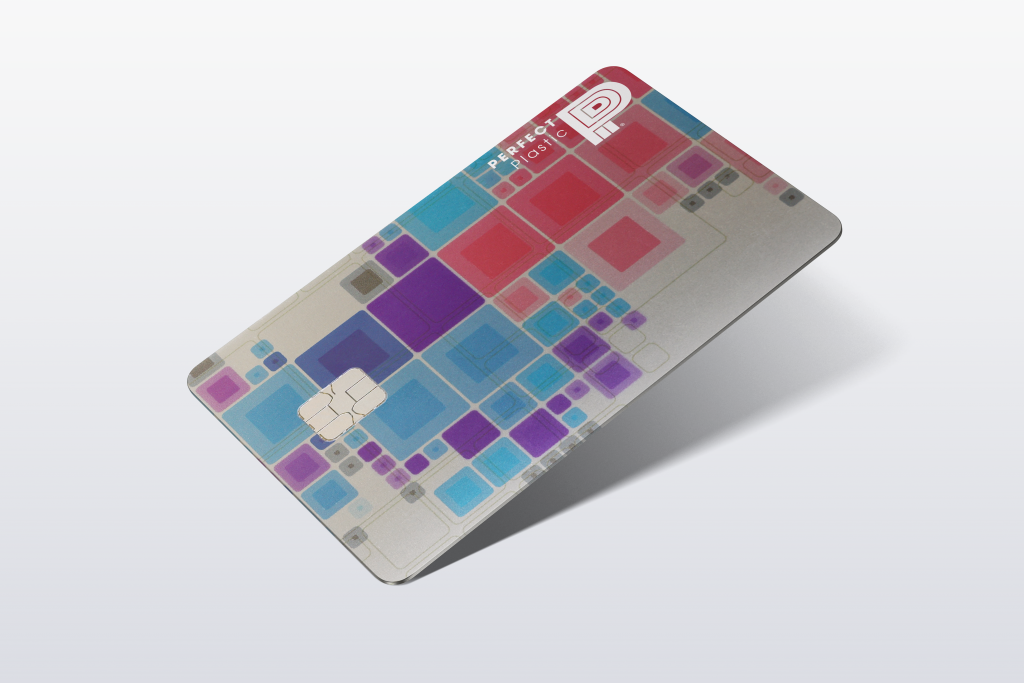 MARKET SEGMENTS
Perfect Plastic Printing offers four options of metal credit card products to fit your needs and price point. These cards range in price from least to greatest as the heaviness of the metal increases within the card. Our credit card options include: Embedded Metal (12 Grams), Metal Veneer Lite(15 Grams), Metal Veneer (17 Grams), and Full Metal DI (23 Grams).
EMBEDDED METAL
Our most cost efficient and lightest metal credit card at 12 Grams is the Embedded Metal credit card. The Embedded Metal card can deliver significant volume and scale for larger card portfolios. Even with limited design capabilities, this card construct can be delivered to include dual interface payment technology.
Embedded Metal Cards:
Dual Interface Compatible
Emv chip compatible
Limited tactile Graphical elements
Magnetic stripe compatible
Polymer/metal/ polymer construction
High volume product
METAL VENEER/ METAL VENEER LITE
Targeting the Mass Affluent market, Metal Veneer cards are very economical and offer the most flexibility incorporating tactile and non-tactile multicolor graphical elements and mechanical engraving. Offered in two different weights so that clients can differentiate multi-tiered portfolios using similar card designs.
Metal Veener/Metal Veener Lite Cards:
17 Grams – 15 Grams (Lite)
Dual Interface Compatible
Emv chip compatible
Magnetic stripe compatible
Laser engraved Personalization
Straightforward metal composite construction
Greatest flexibility to incorporate graphical elements
Multiple color design options
Mechanical engraving and or graphical features
FULL METAL
Targeting the Ultra High Net Worth market, Full Metal cards are our heaviest at 23 Grams, and most expensive product. Featuring 2D/3D etched and engraved graphical elements, these cards can contain tactile color accents, 24 Karat Gold and Gems.
Full Metal Cards:
23 Grams
Dual interface compatible
Laser engraved personalization
Feature 2D-3D etched or engraved graphical elements on front & back of card
Durable Color Coating
Accent features such as 24 Karat gold and gems
Individually embedded security features
METAL CARD PRODUCT CAPABILITIES