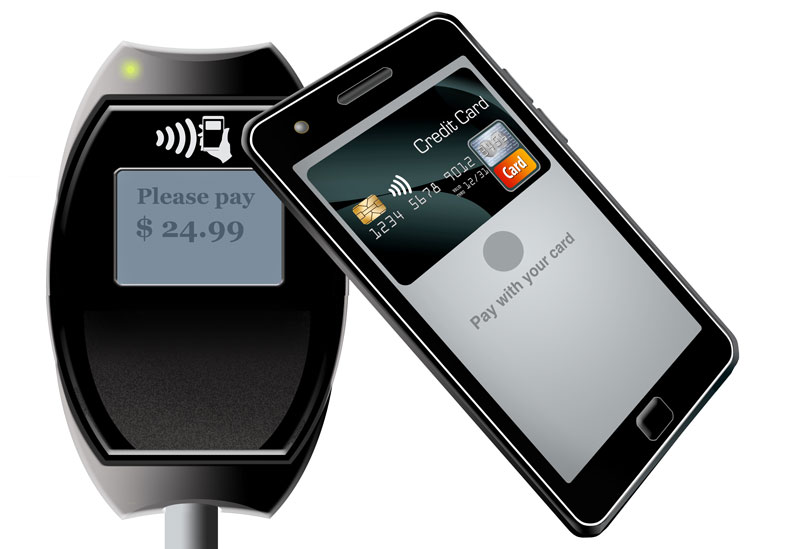 Dual interface cards, also known as Contactless cards come equipped with an antenna that allows users to simply wave their card in front of the reader. The contactless feature of Dual interface cards have the best of both worlds, giving customers the flexibility to operate with either a contactless reader or a physical reader, depending on what the situation dictates.
Contactless cards present yet another way for customers to pay. More options mean fewer restrictions for customers who favor a card that works in all situations.
Contactless card transactions are fast, featuring tap and go payments. If you are running a business where slower cash or physical reader transactions will hold up the line, allowing fewer customers to purchase goods, you are losing that quick revenue. Customers also appreciate the ease of shopping without swiping, signing, or counting change.
Contactless card transactions are secure, safe from card-hacking malware and information theft. While they are easy to use, they are not easy to steal. The near-field communication software they use is protective of your information and is becoming more and more popular as retailers adopt it. EMVCo standards mandated in the US in 2015 provide additional security proven effective in Europe for years.
Most EMV terminals support contactless transactions that meet EMVCo standards. According to Visa, 95% of new POS terminals in the US are contactless enabled.