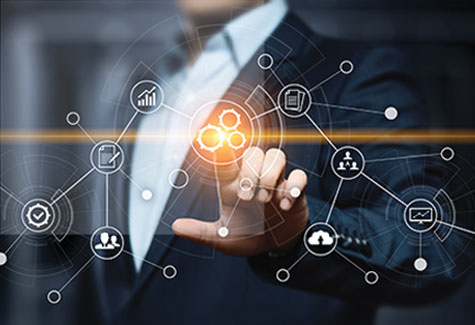 No one knows FinTech better than PPP.
We were at the forefront of the FinTech boom and have helped some of the largest FinTech companies grow from start-ups to billion-dollar financial powerhouses.
Perfect Plastic Printing is a world leader in end to end payment solutions. With 55 years of experience, we have the reputation, technological expertise, and production capabilities to streamline your project while delivering exceptional customer experience. Let us help you with your secure payment solutions.
For manufacturing and fulfillment all under one roof, Perfect Plastic Printing is your one-stop-shop. Managing high-quality Visa®, MasterCard®, American Express®, and Discover® programs, we offer a full line of turn-key and secure services, including card manufacturing, personalization, packaging, and full-service mail.
PPP is the one-stop production hub for secure credit, debit, crypto, & prepaid card services with EMV, contactless & mag products, with customized personalization services that help our customers grow.
The FinTech Industry is constantly growing, shifting, and emerging. FinTech has played an integral part in the personal and professional lives of many people in today's society. Perfect Plastic Printing is ready to move with you through every step of the way in this journey.
Ready to get started? Contact us for more information!